PRESS KIT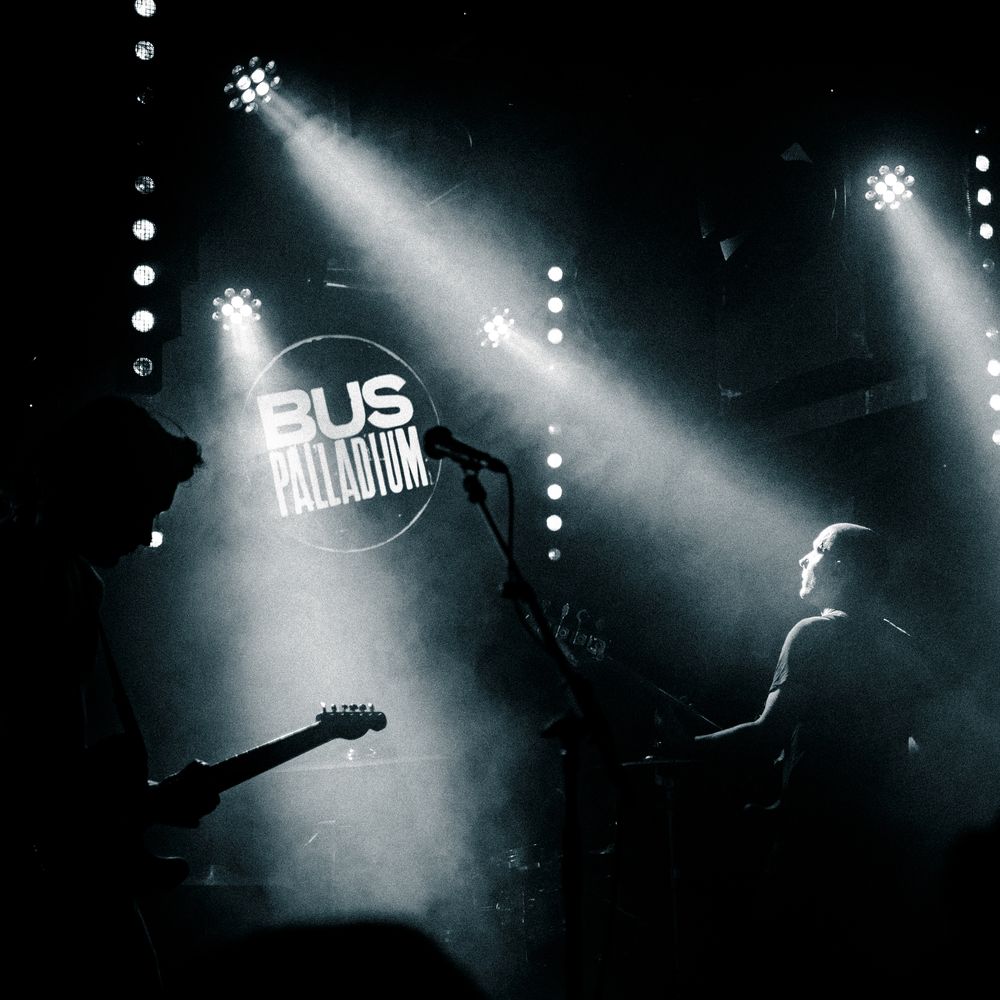 MAD RUSH [FR]
Introduction
MAD RUSH est un groupe de rock indépendant fondé par Clément Frétault et Ilann Hafid pendant la crise sanitaire. Après un an et demi d'enregistrement et de préparation, la formation s'est lancée fin janvier 2022 avec la sortie d'un premier EP intitulé "Magna Carta". 
Leurs influences fluctuent entre Them Crooked Vultures, Radiohead ou John Butler Trio, désireux d'alterner entre rythme acoustique féroce, riff saturé et mélodie folks envoûtantes. 
Nous nous produirons le 19 Octobre en première parti de The Limiñanas ainsi que d'autres à venir à Paris et sa banlieue. 
 
En préparation
Un nouveau clip animé pour notre titre phare "Magna Carta" pour Septembre, une résidence mi-octobre et plein de concerts !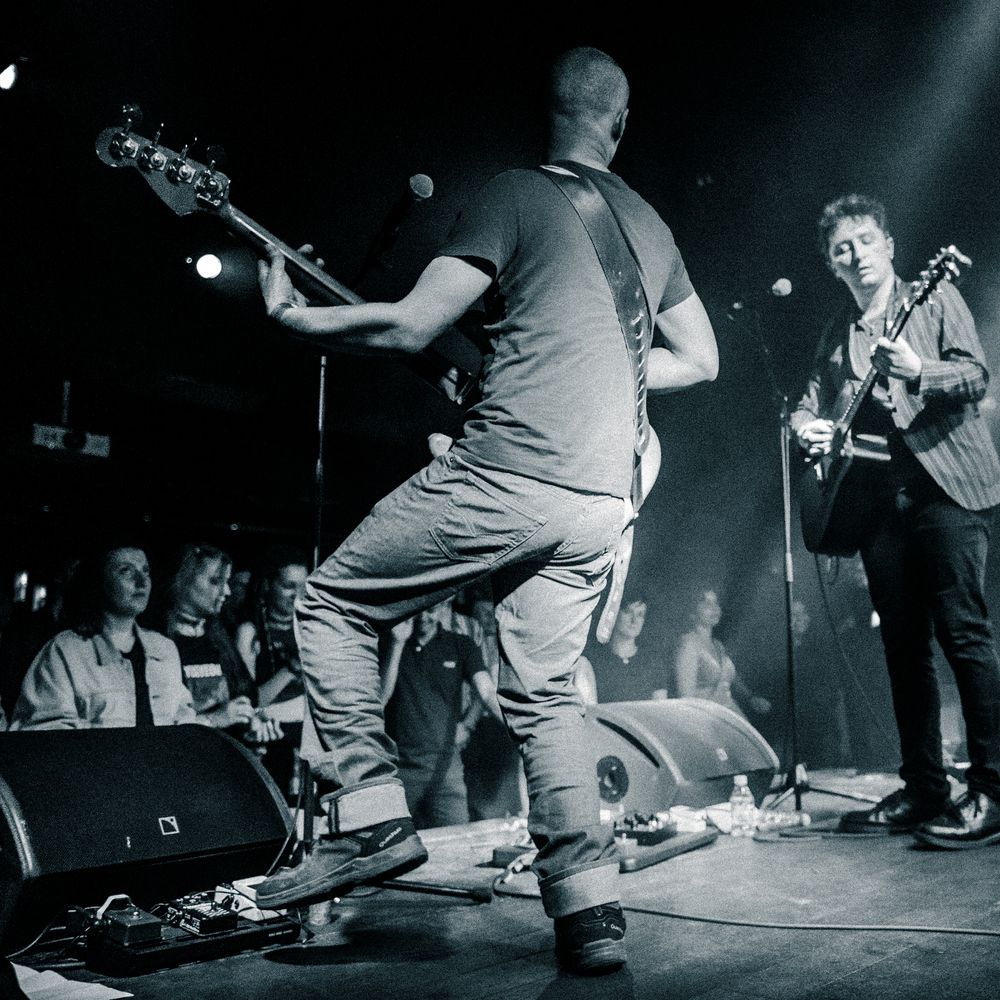 MAD RUSH [EN]
Introduction
MAD RUSH is an indie rock band founded by Clément Frétault and Ilann Hafid during the health crisis. After a year and a half of recording and preparation, the formation launched at the end of January 2022 with the release of a first EP entitled "Magna Carta".
Their influences fluctuate between Them Crooked Vultures, Radiohead or John Butler Trio, eager to alternate between fierce acoustic rhythm, saturated riff and bewitching folk melodies.
We will be performing on October 19 as the opening act of The Limiñanas along with others to come in Paris and its suburbs.
Work in Progress
A new animated clip for our flagship title "Magna Carta" for September, a mid-October residency and lots of concerts!