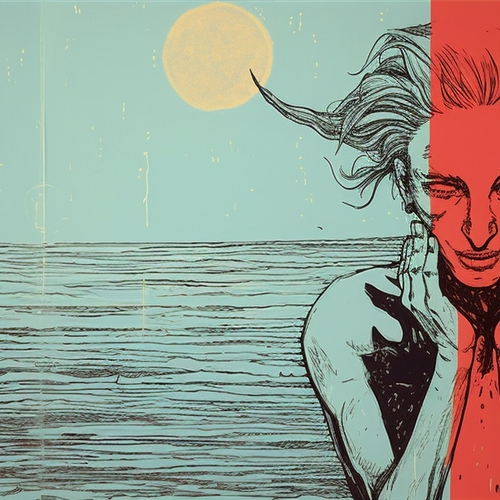 SHORT BIO
IT IS REALY HAPPENING
MAD RUSH - First steps under the aegis of stoner rock and grunge during the health crisis. First as a duo, then as a quartet, the 5-piece formula took shape with the arrival of Marion, who split the band's vocals into two entities and brought keyboards and synthesizers in her wake.
Henceforth, the band's indie sound blends innovative strong riffs, trip-hop and alternative rock from around the world. The band's first foreign dates are scheduled for 2024, accompanied by several singles. Come live, folks.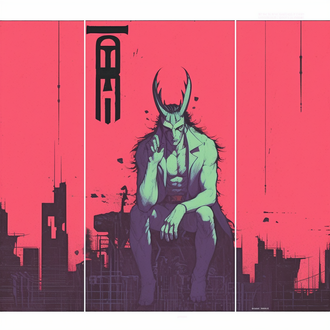 SEND US SOMETHING
Email for pro & inquiries
MAGNA CARTA
Our first EP "Magna Carta", released in January 2022. The digital version includes a bonus track called "My Beloved Witch" and a extented intro of "Silver Horses" that will never be available on streaming platforms.
MAD RUSH
Read more…
The Vale video was directed by Yoën Cousot-Paoli and co-directed by Ilann, guitarist and singer with Mad Rush. The text talks about the fear of abandoning someone, the demons and anxieties that accompany such a situation, and the calm and serenity that comes once the decision has been made, or provoked.
Starring Marion, even before the idea of her joining the band was mooted.